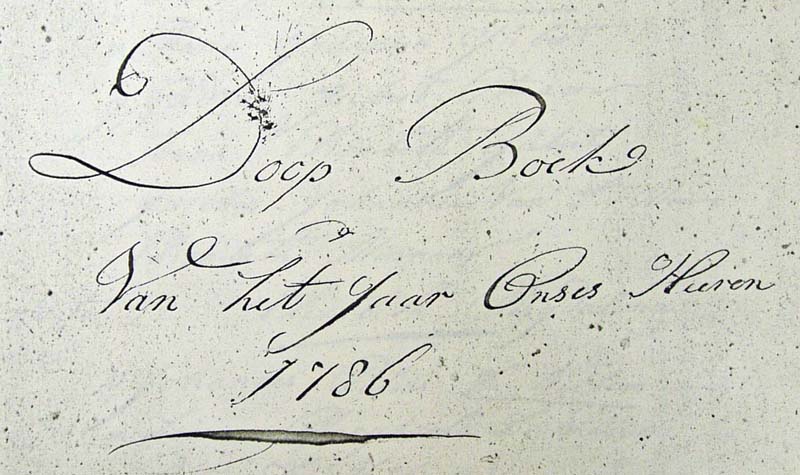 Inligting verkry vanaf die Drakenstein doop register tussen 1694 en 1744 is nou beskikbaar in the eGGSA BDM databasis.
Die transkribering is soos volg gedoen: Lizette Svoboda die tydperk 1702 tot 1732, Corney Keller 1733 tot 1744, Richard Ball 1694 tot 1713. en Cornel Viljoen van 1756 to 1799 en het die ook skakels van die LDS aanlyn kopieë wat van die oorspronklike registers, G1 8/1, G3 3/1, G3 3/2, G3 3/3 and G3 3/4, wat by die NGK Argief, Stellenbosch gehou en onderhou word, verskaf.
Om die foto's te sien moet navorsers by FamilySearch.org. registreer.